News
Hickman Man In Jail After Stalking Charges
LINCOLN - 45 year old, Jefferey Dieken of Hickman was arrested Tuesday after a woman from Waverly claims he was stalking her for several days. Dieken was charged Thursday with felony stalking after police records say he allegedly followed a Waverly woman
NCN
LINCOLN - 45 year old, Jefferey Dieken of Hickman was arrested Tuesday after a woman from Waverly claims he was stalking her for several days. 
Dieken was charged Thursday with felony stalking after police records say he allegedly followed a Waverly woman to work and social gatherings over the course of 15 days.
The 40-year-old woman was granted a protection order against Dieken on December 2nd.  According to court records she said he had strangled her in November.
Since the protection order was granted, the woman says Dieken followed her around several places including her job, and a friends house where he was caught on camera looking into their windows.   The woman also said she found a GPS tracking device that he allegedly placed under her car.  
He was arrested Tuesday and charged with violating a protection order and a stalking charge.  His bond was set at $15,000.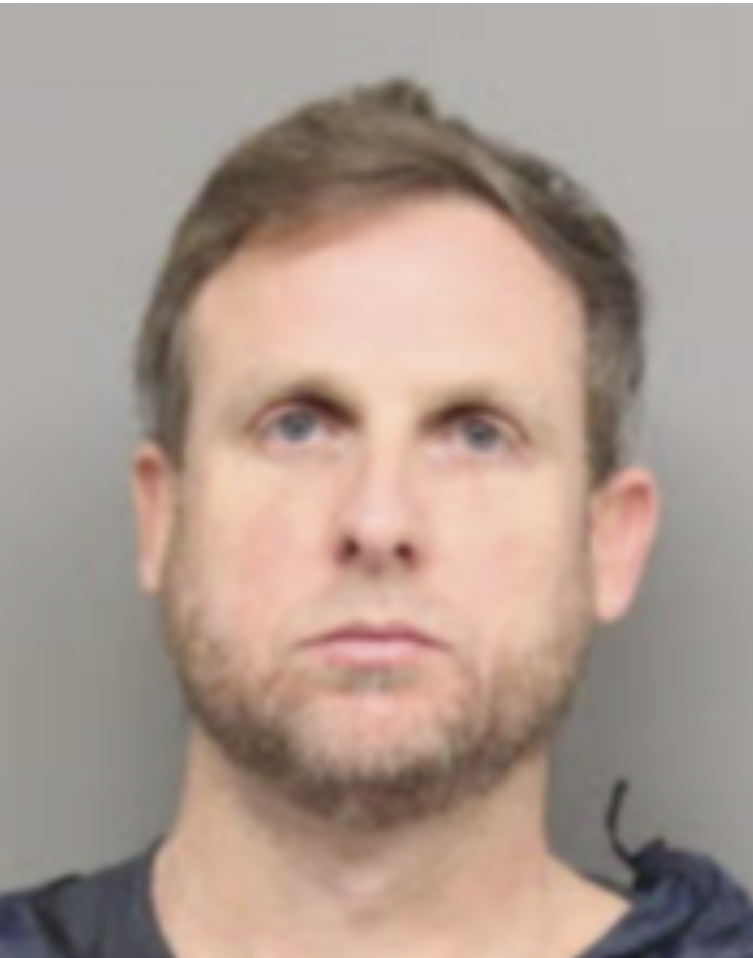 DIEKEN, JEFFREY
Lancaster County Department of Corrections